Holy Cow, it's already day 3 of nursing school! Only 630 days until graduation, but who's counting?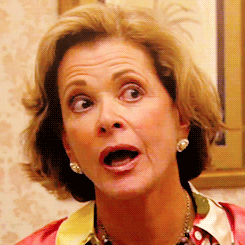 We started clinicals today and let's just say I am living my very best life. Wednesday is about to be my new favorite day of the week. Currently: anxiously awaiting the email that tells me what hospital I'll be at this semester.
I don't think anything could have prepared me for this workload. SO MUCH INFORMATION. Things are moving rapidly but I love it! I'll do more in-depth posts + videos once I have some free time this weekend. Overall, I'm very excited, My planner is my lifeline, White cheddar cheez it grooves are the ultimate brain food and naps are the love of my life.
Storytime:
The white coat signifies our transition from being a regular civilian to a healthcare provider.
I tried on my white coat for the first time in April at an ice cream social for newly accepted students. During that event, I also had a chance to try on my official school scrubs for clinical. At orientation in June we picked up our scrubs but we were informed that we would not receive our white coats and University name tags until the White Coat Ceremony.
Fast forward a little bit.
*makes the noise*
Friday, August August 17th I showed up to school around 7:45. I checked in with a Senior class ambassador and was instructed how the process was going to go. "Drape the coat over your right arm, you'll have your back facing the faculty member, they'll put the coat on you and you can just do a shrug motion to ensure the coat is on."
Simple.
We were seated in alphabetical order by our cohorts (degree programs). A special shoutout to the faculty member who called my name, she didn't butcher it and I'm grateful for that.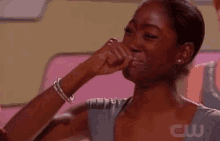 At the end of the ceremony, we cupped our hands and did a "blessing of the hands." This was basically a prayer to bless us in all our future endeavors and the lives we come in contact with no matter where we go as a Registered Nurse.
The ceremony FLEW by. It lasted roughly an hour. If the ceremony is any indication of how quickly the next 2 years are going to go by, I'm pumped! I wore my coat just about all day. I almost refused to take it off. I feel so official when I wear my white coat but I'm also terrified to get it dirty. #balance
For the first time in a long time, I felt like I had my life together. I honestly don't think I've been this excited for anything in a while, possibly ever in life.
Happy Wednesday friends! Back to the books I go!