Things just got very real, very fast!
Week 5 was a blur.
Community | Public Health Nursing exam this week.
Lots of reviewing for next week (validations and NUR 301 exam.)
If this is how much information we learn midway through the semester.... the amount of stuff we're about to learn in 2 years, 4 semesters. My brain is having palpitations.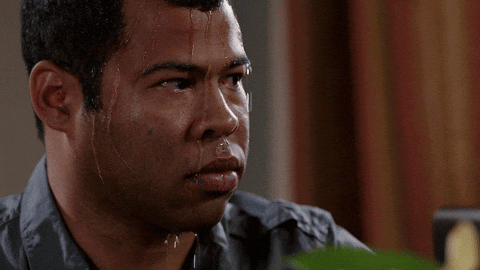 eating breakfast and external life stressors really do affect your school + exam performance. How do I claim to be the brunch bandit and skip breakfast some days? Terrible.
I need to go school shopping for more binders because I take a crazy amount of handwritten notes. I don't learn it if I don't write it down. Maybe I'll invest in a tablet.
The library and the dining hall = the best way to meet friends in other health profession programs.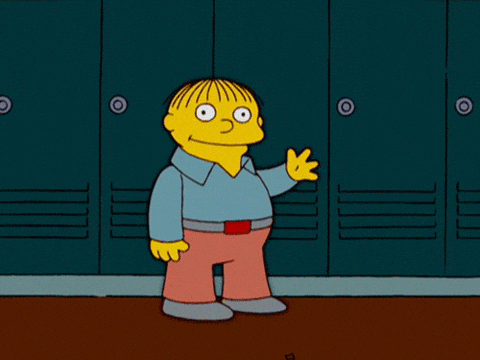 Every week there's a constant thought of: "I just have to make it through this exam and I'll be ok!"
Week 6:
My "Discipline of Nursing" Exam went very well!
We had our first major validation on skills this week! I'm officially certified to do stuff to people! Who wants an indwelling foley catheter inserted? I still feel silly asking a mannequin for permission to perform a procedure + touch them. In other news, I exploded my whole syringe of lube on myself + had to get real creative with what was left so there's that.
I finally found a background noise that helps me study! There's a 10-hour rain playlist on youtube and it's phenomenal. Very relaxing and I'm laser-focused when I listen to it.
You know you're an adult when: You have the option of buying 2 pairs of NMDs on suuuuuuper sale or buying NCLEX books + optional recommended books for school and you use that money to buy books for school. I'm a changed woman. This is crazy.
I still haven't found time to cook food. Tragic. Lucky me: I try to visit the parental units once a week and always leave with plenty of food.
Speaking of going home: I spent the night one day and had the best sleep of my life since birth. It was sensational.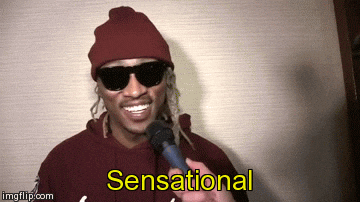 Work whooped me this week. 2 techs walked out and I was the only person there with 27 patients. It was not sensational.
When you're so frustrated you can't even cry.
We're almost at the semester halfway mark! WHERE IS THE TIME EVAPORATING TO? I'm almost 1/4 Nurse Bae. That means only 3/4ths remaining until I'm a whole Nurse Bae. This is major.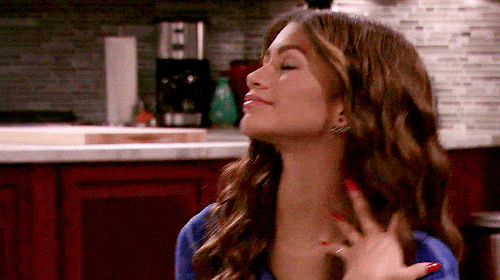 October is about to be HECTIC, but that just means the month with fly by. Cool with me. I'm super excited for all the events coming up. 2 more real months of semester 1 and then I'm free!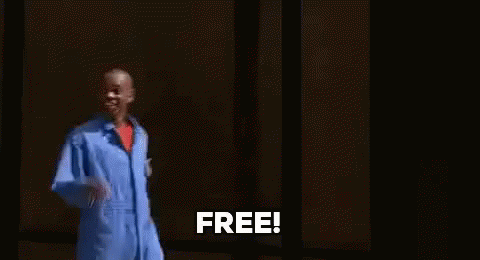 Happy Sunday!